PORT CITY VILLA DEVELOPMENT
Project Overview
Located in the Island Living District, this villa development project area is surrounded by the sea, beach, canal and the central park that provides residents with leisure and tranquility. Complete with a luxurious backdrop of a private waterfront and breathtaking views of the Indian Ocean, it will also host a club house with gymnasium, spa, media room, terraces and other premium facilities.
Additional information:
Projected investment is approximately USD 360 Mn, including land lease and development.
Market research suggests a mix of 3 – 6 BR villas on plots of 15 – 60 perches, each with built up areas of up to 10,000 Sq. Ft.
A project value of USD 450 Mn is derived based on an average selling price of USD 750+/Sq. Ft.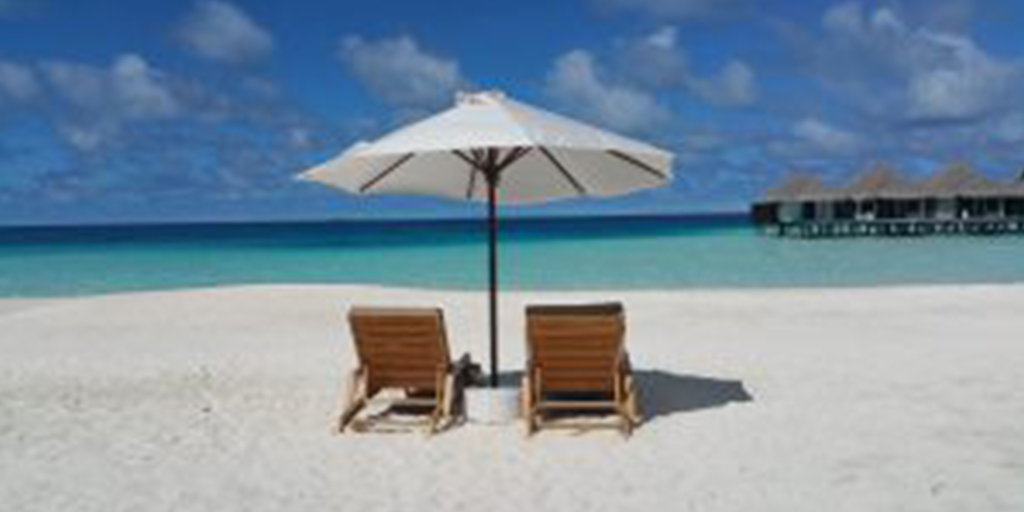 Luxury Hotel Development
Location : Port City, Colombo
Land Extent: 2.43 hectares
Investment Value
USD 229.0 Mn
More Information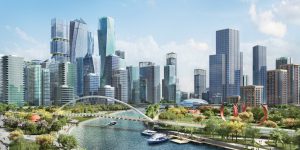 Port City Villa Development
Location : Port City, Colombo
Land Extent: 10.89 hectares
Investment Value
USD 362.5 Mn
More Information