The best destination in Asia to
Grow your business
Sri Lanka is strategically located at the crossroads of major shipping routes to South Asia, the Far East, and the continents of Europe and America. Home to one of the Top 25 Container Ports in the World, the country is a key port of call for shipping lines and airfreight services. Further, Sri Lanka's proximity to the Indian sub-continent positions the country as a gateway to a market of 1.9 billion people in South Asia alone. These factors combined, generate keen interest for Sri Lanka as a preferred investment destination in the region.
1st
Colombo Port - 1st in South Asia/22nd Worldwide - WB, S&P Mkt. Intelligence 2022
1st
First South Asian country to trial 5G technology in 2022
5th
Global Innovation Index 2021- WIPO - Central & Southern Asia-
17th
Colombo Port -
Best Connected Port, Liner Shipping Connectivity Index
Top 50
Outstanding Destination Global Service Location Index 2021
SDG Investor Map, Sri Lanka
SDG Investor Map is a market intelligence tool that helps the private sector identify investment themes in emerging markets. The map provides insight and tools needed by the private sector such as market opportunities, return on investment, potential sustainability benefits, and relevant risks to increase their investments towards the SDGs.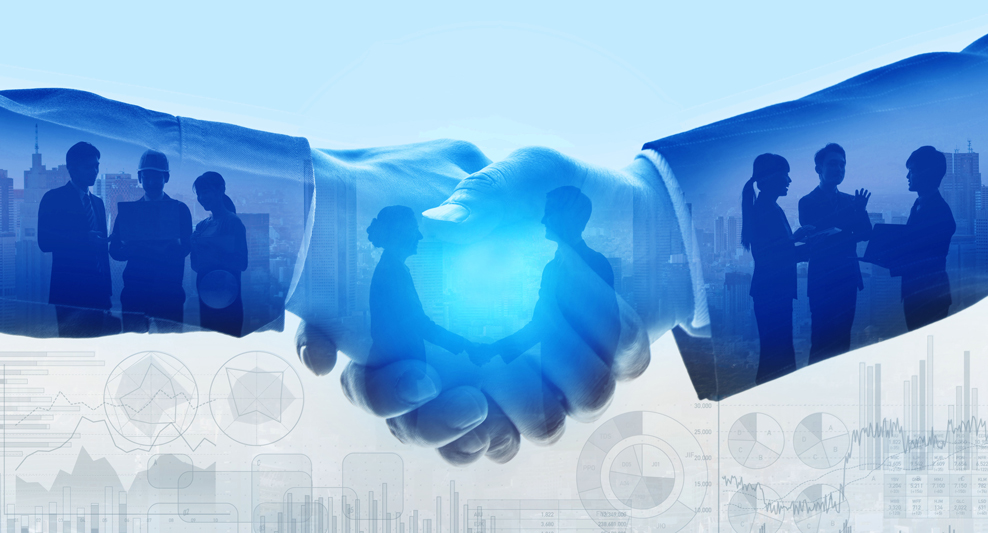 FIND YOUR BUSINESS PARTNER
Ready to Invest Opportunities in SRI LANKA

BOI has conducted informative webinars on the investment opportunities available in Sri Lanka across multiple sectors.
From Sri Lanka to the world
BOARD OF INVESTMENT OF SRI LANKA
Download the BOI mobile app.