1,000+ Engineering Graduates annually
Strong export growth
(US$ 0.5 Bn)


US $ 1 bn export target by 2025


40K+ Sector Specific Talent Pool


100+ Sector players in Design & Manufacturing
ROHS/ISO compliant manufacturers


Sri Lanka aims to consolidate its position as an emerging player in the sector which has seen aggressive growth globally, by leveraging on the South Asian region becoming a hot spot for electrical and electronic manufacturing. 
With ideal manufacturing conditions, a young and tech savvy workforce with specialized training backed by strategic air and shipping connectivity to key export markets, Sri Lanka is a great choice for companies looking to expand their presence in this sector.
Electrical & Electronics Product Exports (2015-2020)
Major Export Destinations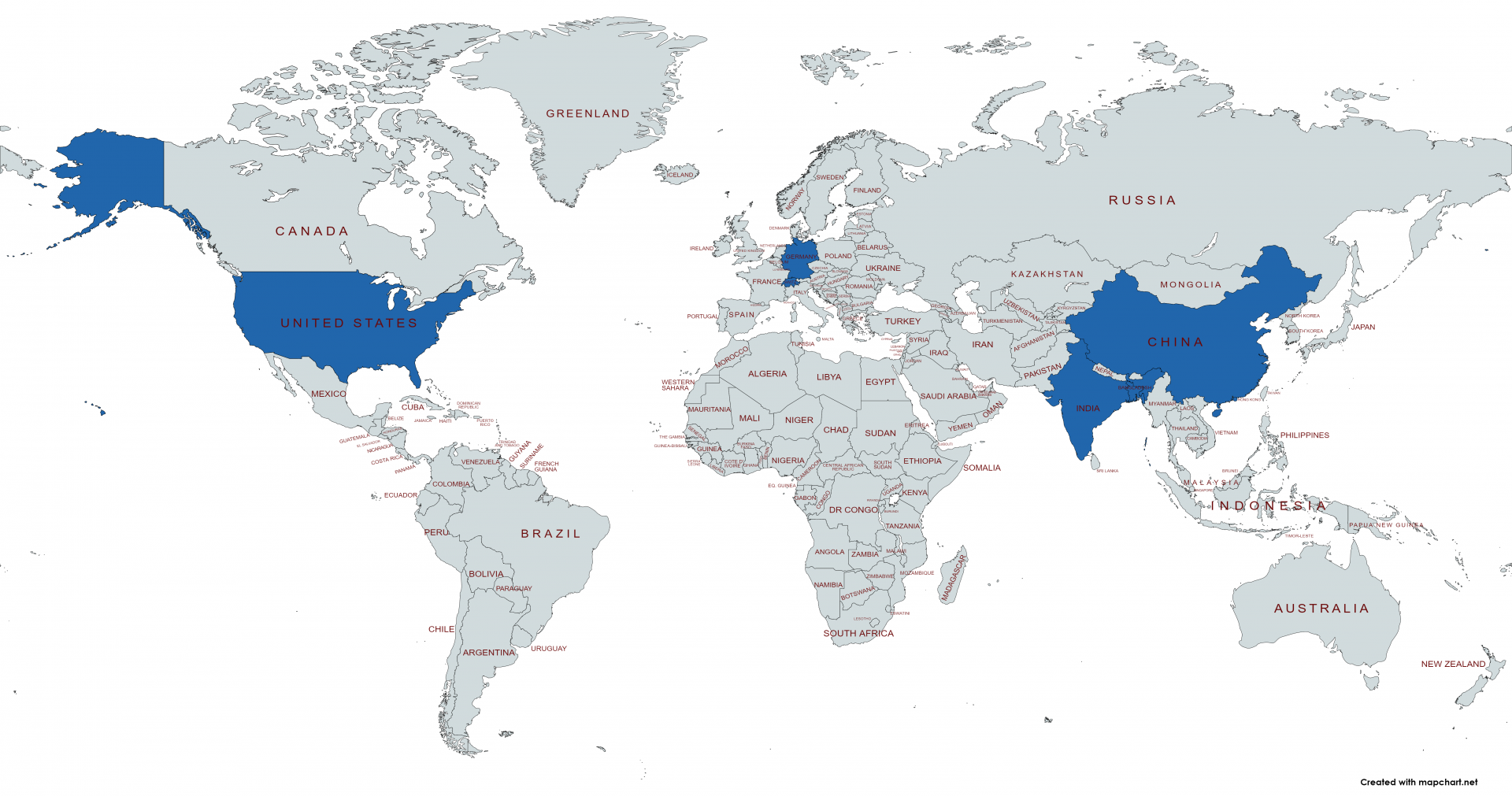 The global printed circuit board market experienced rapid growth in the last few years, and was valued at US$ 53 Bn in 2020, and is expected to reach $69 Bn by 2027. The Asia-Pacific (APAC) region holds the largest market position in the global PCB market and is projected to remain the fastest growing region in relation to the production of electronic components and devices.
Potential areas for investment
Printed Circuit Board Manufacturing
Printed Circuit Board Assembling
Component Manufacturing for Printed Circuit Board (Conductors, Resisters and many more)
$ 22.6 Bn. Estimated to reach by 2022



Consistent export performance averaging US$15 Mn + over the last 5 years
1000+ Engineering graduates from Universities annually


High demand for Military and Aerospace sectors



Printed Circuit Boards (PCB) exports (2015-2020)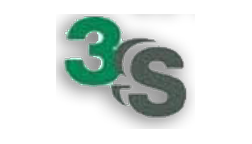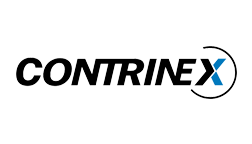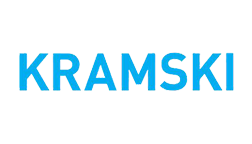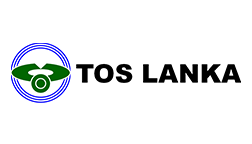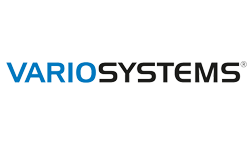 Solar Panel Manufacturing
2017 was a landmark year for global solar photovoltaics (PV) industry. In 2017, solar PV was the top source of new power capacity in several major markets, including China, India, Japan and the United States. Globally, at least 98 GW of solar PV capacity was installed (on- and off-grid), increasing total capacity by nearly one-third, for a cumulative total of approximately 402 GW.
The Ceylon Electricity Board is the country's sole grid operator and distributor, whilst having 6.4 million electricity consumers and consumers are growing 6-7% annually. Considering the huge demand anticipated for solar energy in the future globally and domestically, there should be a coinciding development in the solar PV manufacturing industry to cater to the increasing demand. The availability of naturally occurring economically viable high purity quartz deposits in many parts of the country and duty free access to huge markets such as EU and India under trade agreements has made the Solar Component Manufacturing sector as one of the most promising sectors in attracting investments to Sri Lanka.
Priority areas for investment
• Solar Panel Assembling
• Solar Panel Component Manufacturing
• Polysilicon Manufacturing
Significant local demand with 100 Mw+ installations projected (2021 – 2023)


70% of local electricity demand to be supplied via renewable energy by 2030


Significant increase in the domestic demand for Solar power in the next 5 - 10 years
Availability for high purity, economically viable Quartz deposits


Energy generation in Sri Lanka