Delegation of Jain community in India poised to invest in Sri Lanka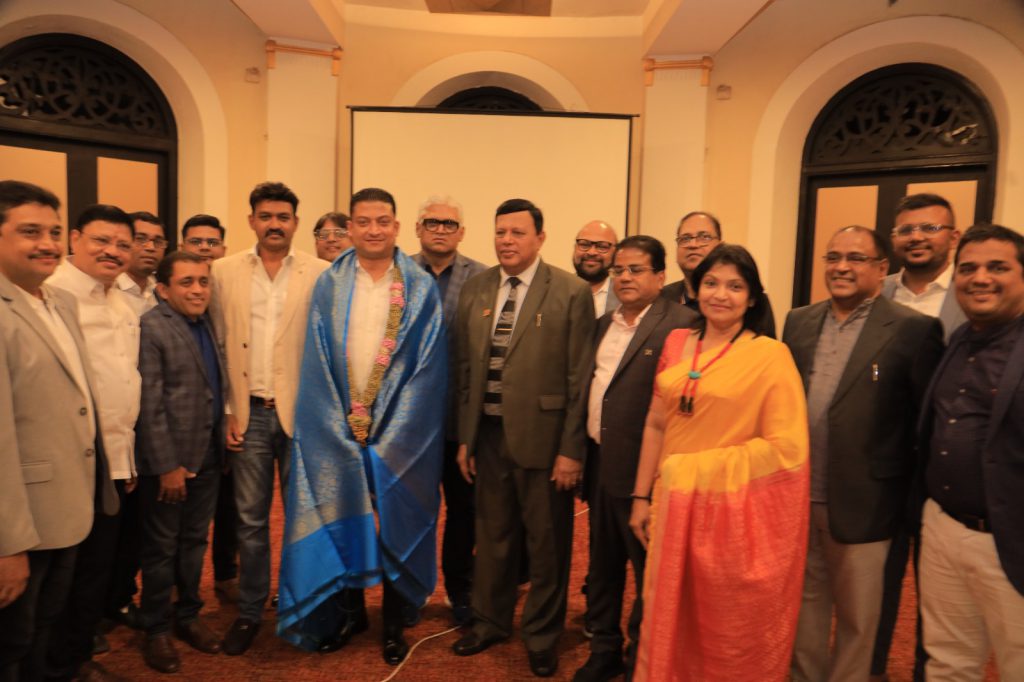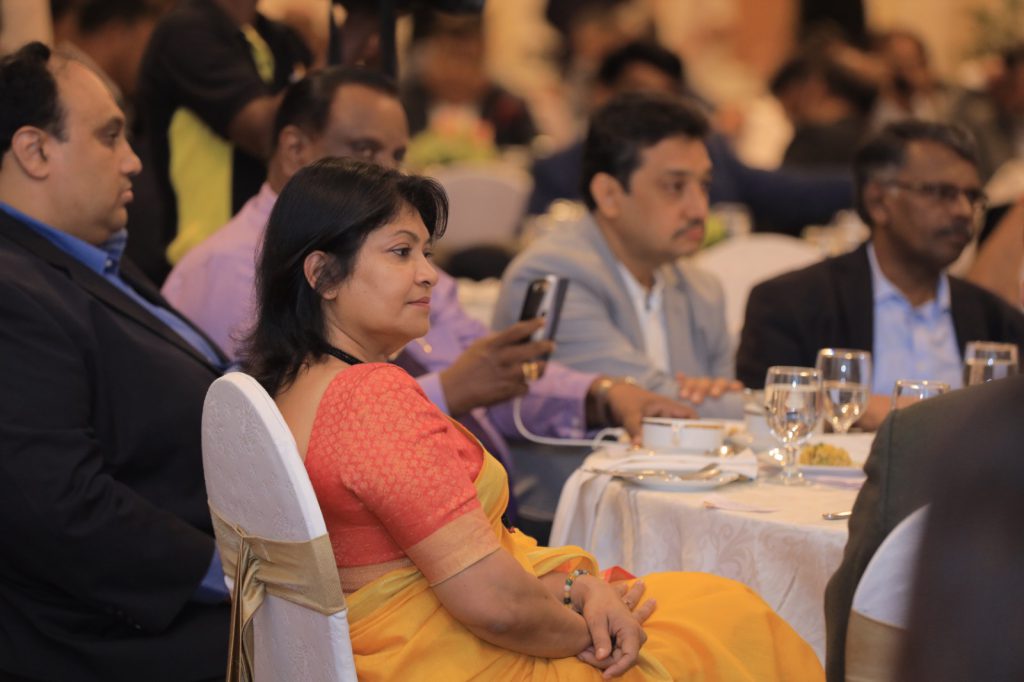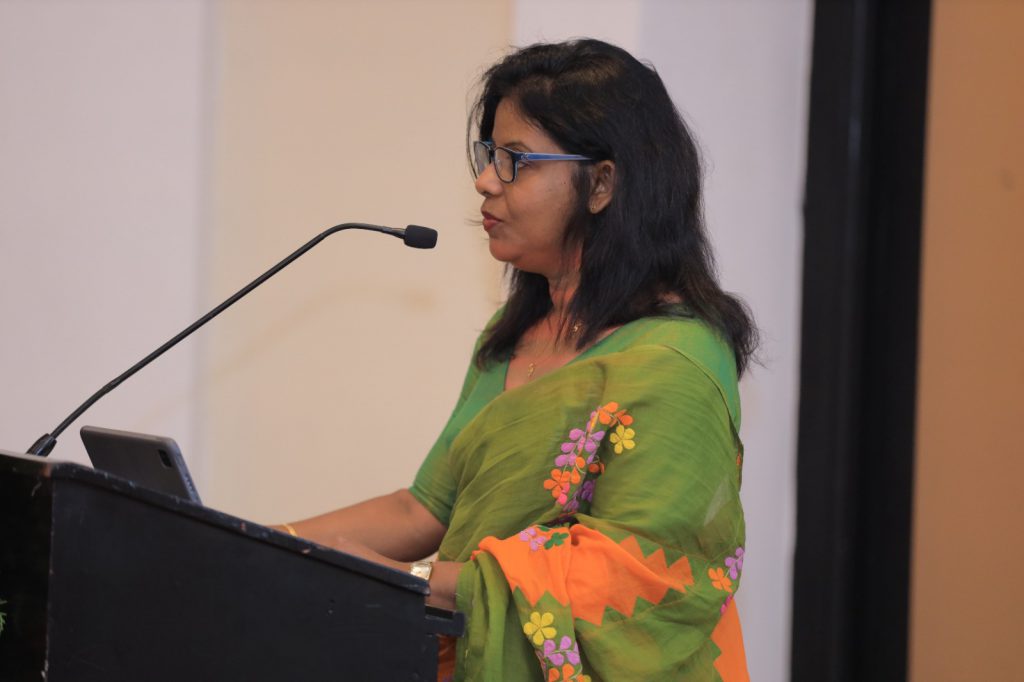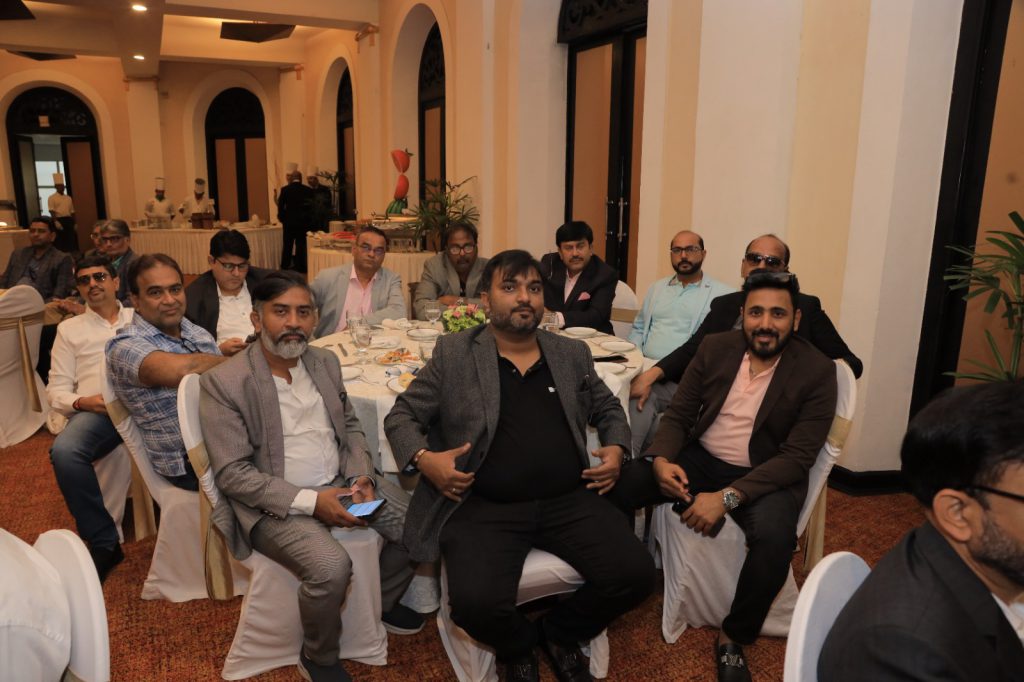 A visiting business delegation of the Jain community in India expressed confidence and positive intent to invest in Sri Lanka during an interactive session hosted by the Board of Investment of Sri Lanka (BOI) recently pertaining to the investment opportunities in Sri Lanka.    
The session was attended by leading business magnates in the Jain community, Investment Promotion State Minister Dilum Amunugama and BOI top officials including Director General Renuka M Weerakone.
During the session, the delegates were briefed on the new investment opportunities, steps taken towards investor facilitation like setting up the Investor Facilitation Centre (IFC), digitization of doing business, future plans of BOI and other benefits to be granted to the investors. At the same time, the delegates emphasized readiness to invest in the fields such as computer & software, tourism, manufacturing, container transportation and shipping.
Speaking at the occasion, the State Minister Dilum Amunugama reminded of the long-standing legacy shared by India and Sri Lanka for more than 2500 years in economic, intellectual, cultural, religious and linguistic spheres.
"As such, the visit of the business delegation of Jain community further bolsters the bilateral relationship between the two nations and illustrates the diversity of the relationship. Besides, we are thankful and grateful to the business fraternity for expressing confidence in investing in Sri Lanka, which is highly invaluable"
"Besides, the presence of the business delegation of the Jain community signifies further cementing the business corporation between two nations. Also, this visit sends out a strong message to the rest of the world that Sri Lanka is bouncing back and thus, equipped with the potential to welcome more investments," he highlighted.  
Meanwhile, BOI Director General Renuka M Weerakone noted," India and Sri Lanka enjoy a vibrant and growing economic and commercial partnership, which has witnessed considerable expansion over the years stemming from the India-Sri Lanka Free Trade Agreement (ISFTA). In addition, India is one of the largest contributors to Foreign Direct Investment in Sri Lanka and their main investments are in the areas of petroleum retail, tourism & hotel, manufacturing, real estate, telecommunication, banking and financial services,"
Moreover, the delegation extended an invitation for BOI Sri Lanka to participate in an Investment Promotion Summit to be held in Chennai and Mumbai to further discover investment opportunities in Sri Lanka at this forum.  
Known for their business acumen and lifestyle soaked in traditions and religion, Jains have a firm imprint in India's West, largely in Maharashtra having their presence in multiple sectors including automobiles, jewellery, finance, manufacturing.