Latest BOI-approved luxury hotel to generate unique value addition to
Nuwara Eliya tourism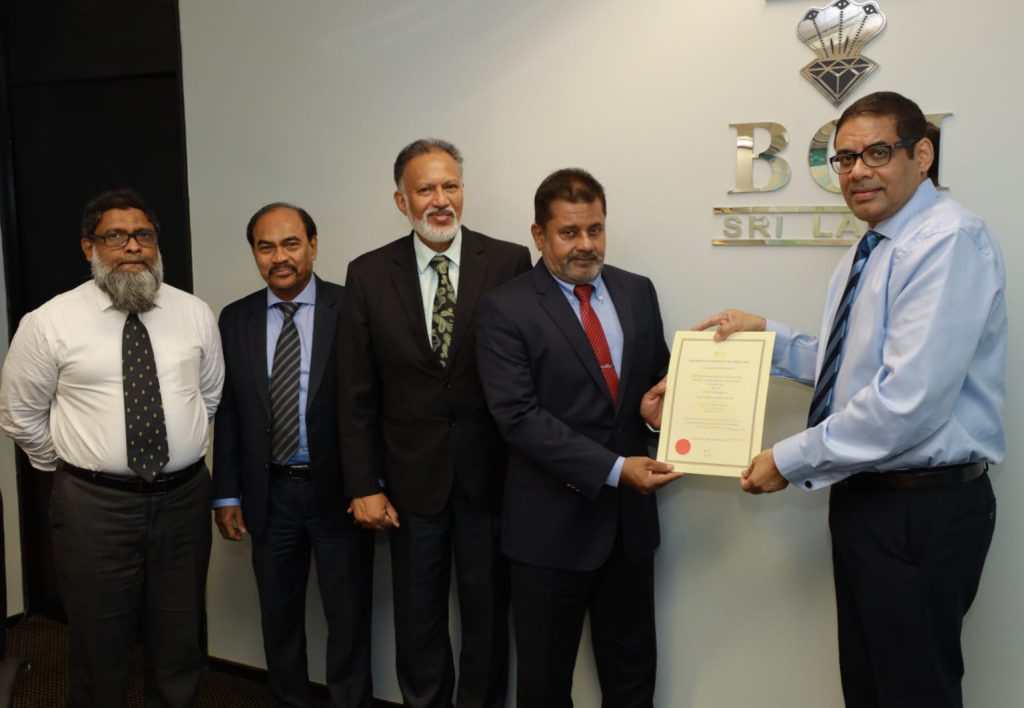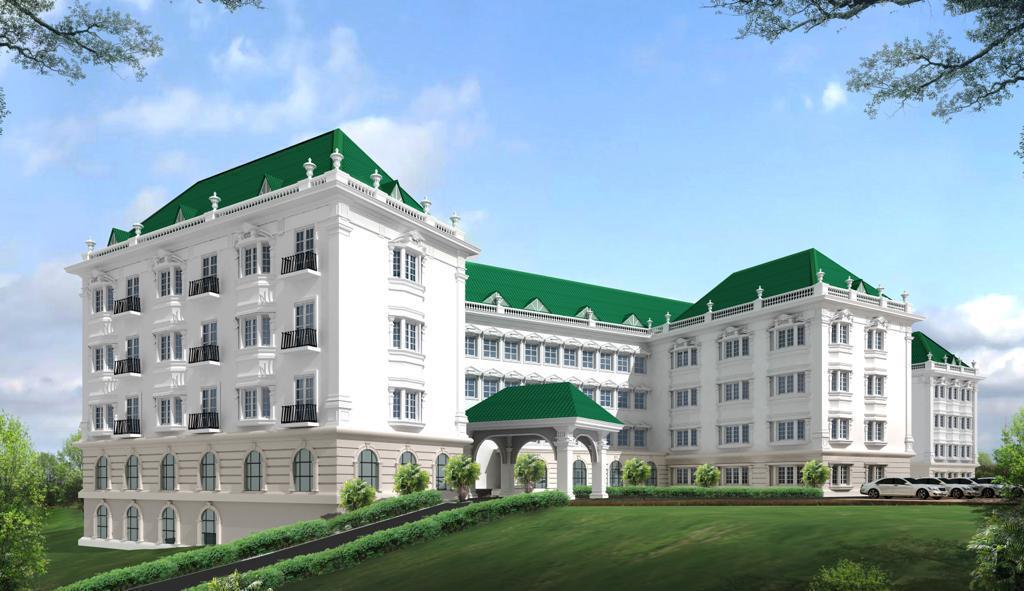 The tourism and hospitality landscape in Nuwara Eliya known as Little England will see the addition of a unique luxury property this year, with the Board of Investment (BOI) approved 'Horton Heights' setting to make its debut in the scenic city with an investment amounting to over US$ 3 million. Owned by Al Araf Hotels & Resorts, Horton Heights is a 49-room super luxury hotel, designed for high-end tourists across the world especially the Middle East.
Horton Heights is geared to welcome and entertain high-net-worth travelers from all over the world offering them a marvelous and heartwarming travel experience blended with Sri Lankan culture.
The property boasts several unique features, including live cooking station, an observation bridge on the rooftop and in-room shopping experience for guests. Besides, the glass dome 360-degree restaurant, a first-of-its-kind in Sri Lanka, offers a unique experience for high tea and private functions. 
Horton Heights, which embraces a sustainable and green tourism concept, will provide employment opportunities to about 120 persons. The luxury property, has also received a coveted four-star grade from the Sri Lanka Tourism Development Authority (SLTDA).  Speaking about the project, BOI Director General Renuka M Weerakone said "The project is a testament to Sri Lanka's growing sustainable tourism and hospitality industry, which is set to receive a much-needed boost with the launch of Horton Heights, to attract high-end tourists from around the world,"
"The high-net-worth travelers can also experience the British colonial ambiance with Sri Lankan flavor as they make the choice to witness the glimpse of the luxury property in Little England. Thus, Horton Heights promises to be a must-visit destination for tourists from different corners of the world," she added.
Meanwhile, Al Araf Hotels & Resorts CEO Fazal Mohamed stated, "We have spared no effort in creating a property that meets the needs of today's discerning traveler. From the dining options to the fitness center and the glass dome, we have ensured that our guests have access to world-class amenities. In addition, the expertise of retired industry veterans has played a crucial role in creating a world-class property that meets the needs of today's discerning traveler. As such, we are confident that Horton Heights will become a must-visit destination for luxury travelers."