BOI-company Diamond Cutters expansion creates more job opportunities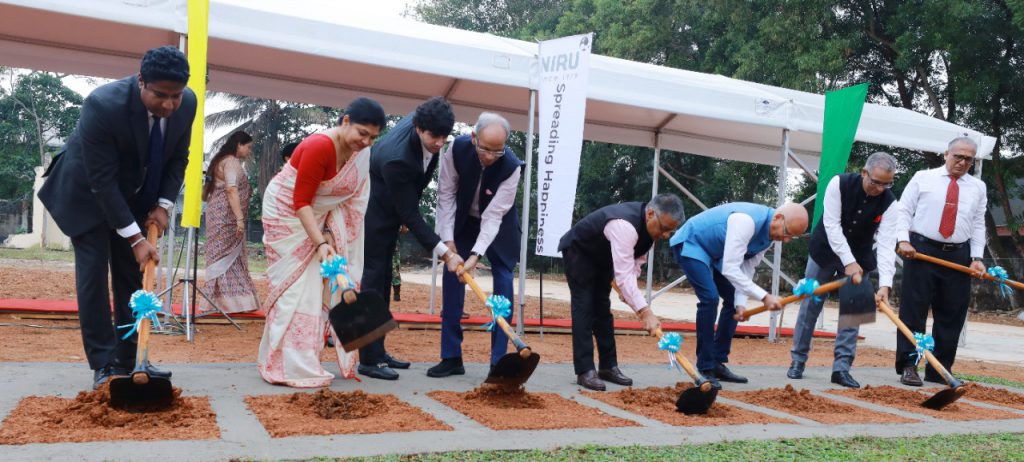 The latest BOI-approved expansion project worth USD 12.5 Mn of Diamond Cutters Ltd, Sri Lanka's highest export earner in the Gem and Jewelry segment and a subsidiary of Niru Group of Companies, was recently unveiled at the Modarawila Industrial Zone, Panadura under the patronage of Indian High Commissioner Gopal Baglay, BOI Director General Renuka M Weerakone and other distinguished dignitaries.
The expansion project is a new factory, dedicated to cutting and polishing Diamonds completely for the export market, which will create 1,500 new job opportunities in the market. From 3D diamond Scanners to the World's best Diamond Polishing benches will be used for polishing diamonds for leading brands enabling local workers to learn about new technology.
Further, the new facility demonstrates a clear motion of Diamond Cutters Limited's resilience and the growing confidence of the investors.
Established in 1987, Diamond Cutters Limited together with Niru Lanka Exports (PVT) Limited solidifies Niru's value chain with about 49,000 sq'feet of workspace and over 1300 employees.