FDIs into Sri Lanka stay robust amid challenges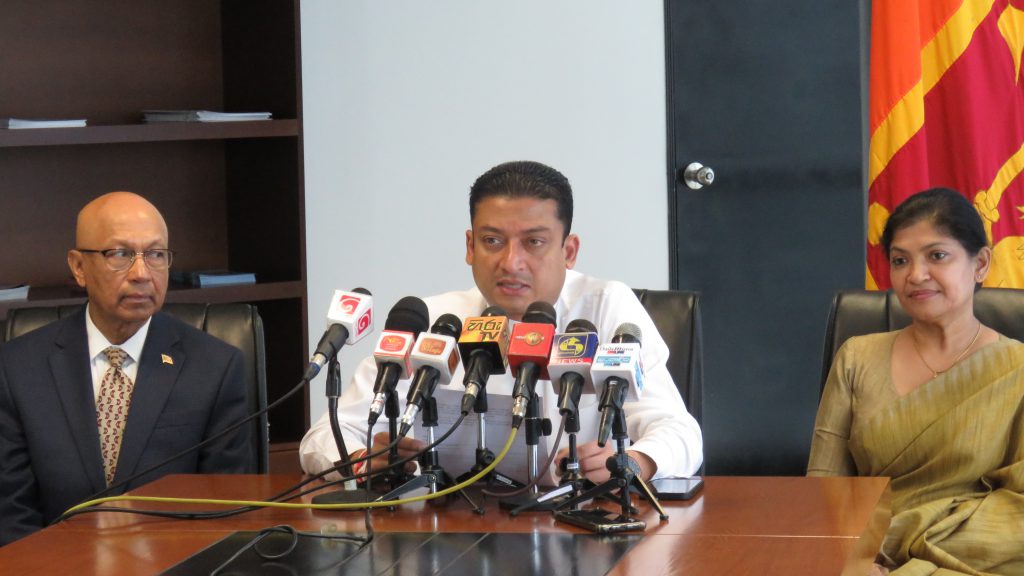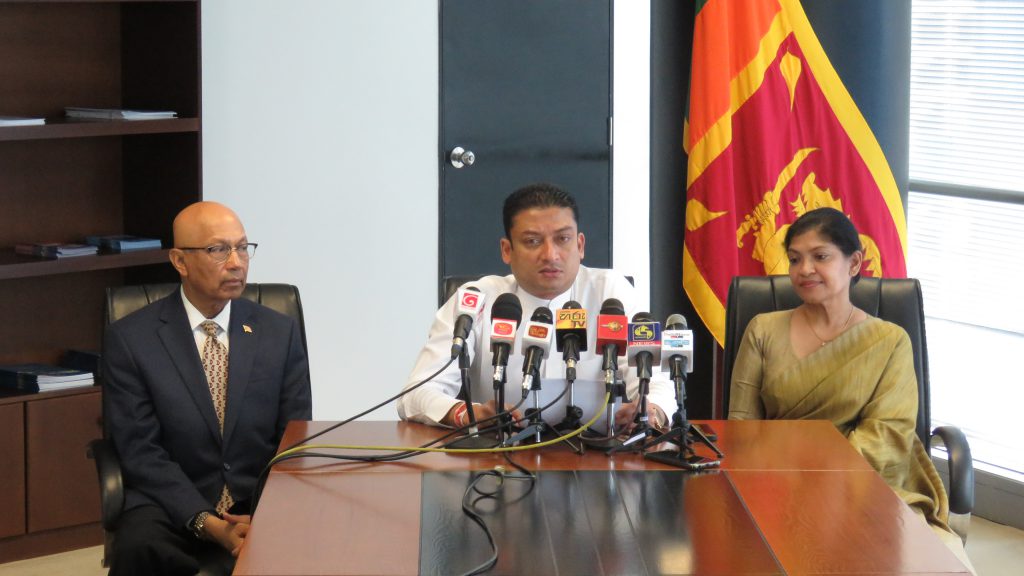 The Board of Investments (BOI) has attracted foreign direct investment (FDI) at record levels notwithstanding a spate of global and local volatilities with total FDI inflows amounting to US$ 713 million in the first nine months of 2022, which is 71% of the 2022 full-year target of US$ 1 bn.
Further, as of the first eleven months, BOI has inked a total of 123 agreements to the value of $ 1.9 billion, which consists of US$ 1.5 billion in new projects and US$ 400 million in expansions.
New projects are from countries such as India, Japan, Norway, Hong Kong, the UK, the USA, and Singapore. Out of 41 new projects, the majority are for the manufacturing sector including apparel followed by ICT, Tourism, Infrastructure, Utilities, Services, and Agriculture sectors while most of the expansions of existing projects are from the manufacturing sector including apparel followed by logistics, telecommunication, ICT and Agriculture sectors.
Both foreign and local investors remain confident of Sri Lanka's short- and long-term growth prospects and are readying plans to make expansions and new investments.
Meanwhile, the export revenue of BOI enterprises topped US$ 7.9 Bn for the period from January to November 26, 2022.
Taking a look at the statistics related to merchandise exports, data from BOI Research & Policy Advocacy Department highlight that all export items except food, paper, and horticultural products have shown a significant increase in the given period compared to the corresponding period in 2021.
Accordingly, wearing apparel (excluding leather gar.) exports grew 8 % to US$ 4591.86 million in 2022 compared to the US$ 4261.48 million recorded in 2021, while rubber exports grew 3 % to US$ 1,052 million.
Also, other manufactured products (N.E.S.) exports grew 112 % to US$ 477 million, while PVC products grew 20 % to US$ 100.54 million.
In addition, export earnings from Jewellery & Lapidary increased by 16 % to US$ 134.99 million in 2022 while Leather Products (Including Leather Gar.) grew 72 % to US$ 16.32 and Footwear exports grew 146% to 2.6 million in 2022.
Apparel exports show the highest earnings in 2022 while footwear exports show the highest percentage in terms of growth.
Media & Publicity Department
Board of Investment of Sri Lanka