APIIT to set up BOI approved technology empowered campus in Kandy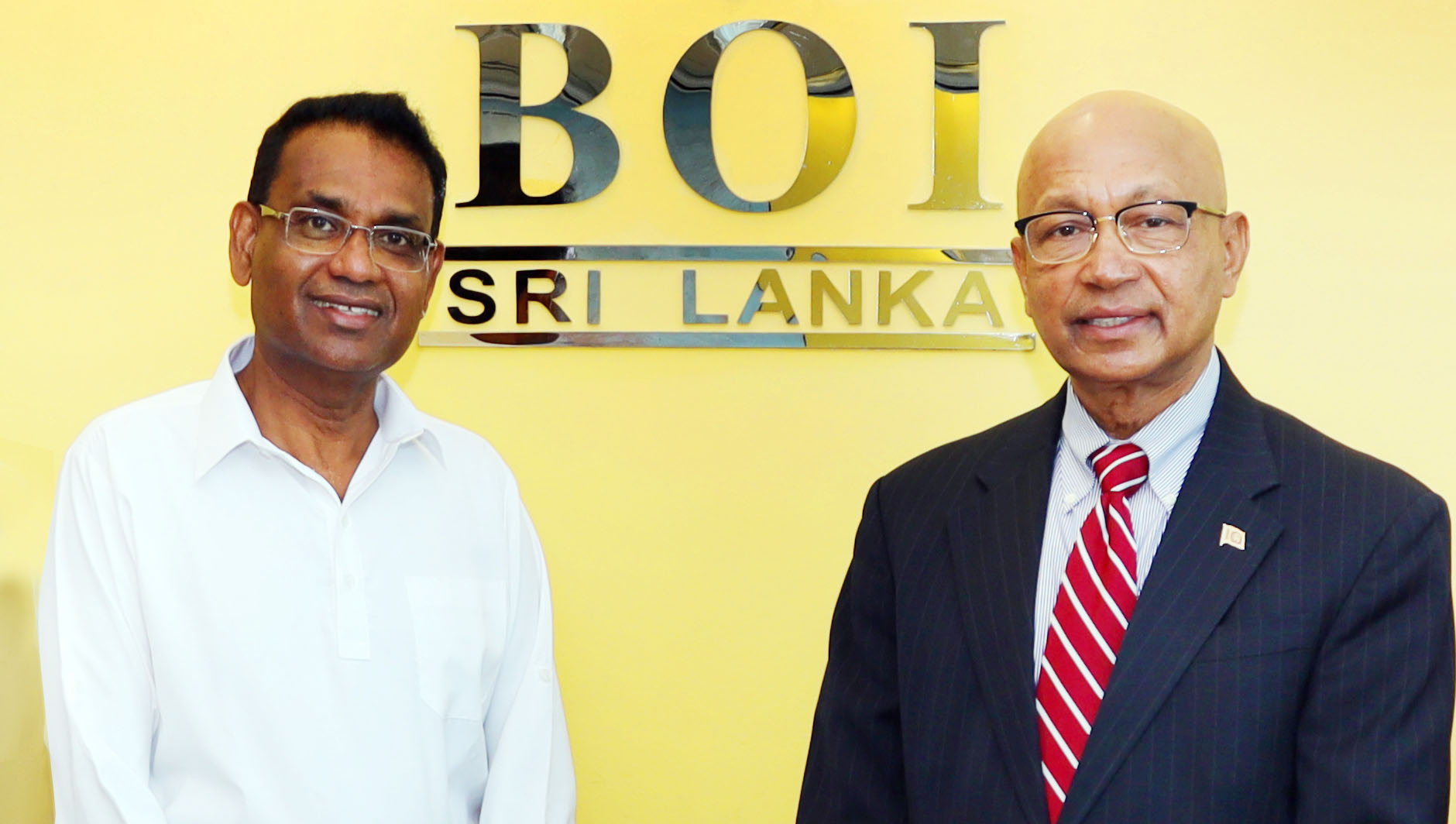 The Board of Investment (BOI) of Sri Lanka recently entered into an agreement with the Asia Pacific Institute of Information Technology (APIIT), to set up an expansion of its operation in Kandy. 
The agreement was signed by BOI Chairman Eng. Raja Edirisuriya and APIIT Chairman Bandula Egodage.
APIIT Kandy will be developed as a modern learner centric, technology empowered teaching/learning center consisting with modern, state-of-the-art classrooms. 
Furthermore, the new premises feature a moot court and a recreational area with a pool table and casual seating.  A library with the capacity to hold 5000 books, features an independent study area, a casual reading area equipped with facilities to access e-resources and with the entire campus being Wi-Fi enabled. 
APIIT Sri Lanka was incorporated in September 1999, in partnership with APIIT Education Group in Malaysia and Staffordshire University in the UK, with the objective of increasing access to internationally recognised higher education qualifications for Sri Lankan students. APIIT Sri Lanka also has partnerships with Pearson Education, UK and Deakin University, Australia. APIIT has also partnered with the Asian Institute of Technology (AIT), offering a prestigious DBA programme. The NCUK International Foundation Year is also on offer. 
This continued commitment APIIT has in investing in Sri Lanka in education will facilitate the students resident in Central Sri Lanka with direct access to its high-quality higher education services.