Mr.Pasan Wanigasekara New Director General of BOI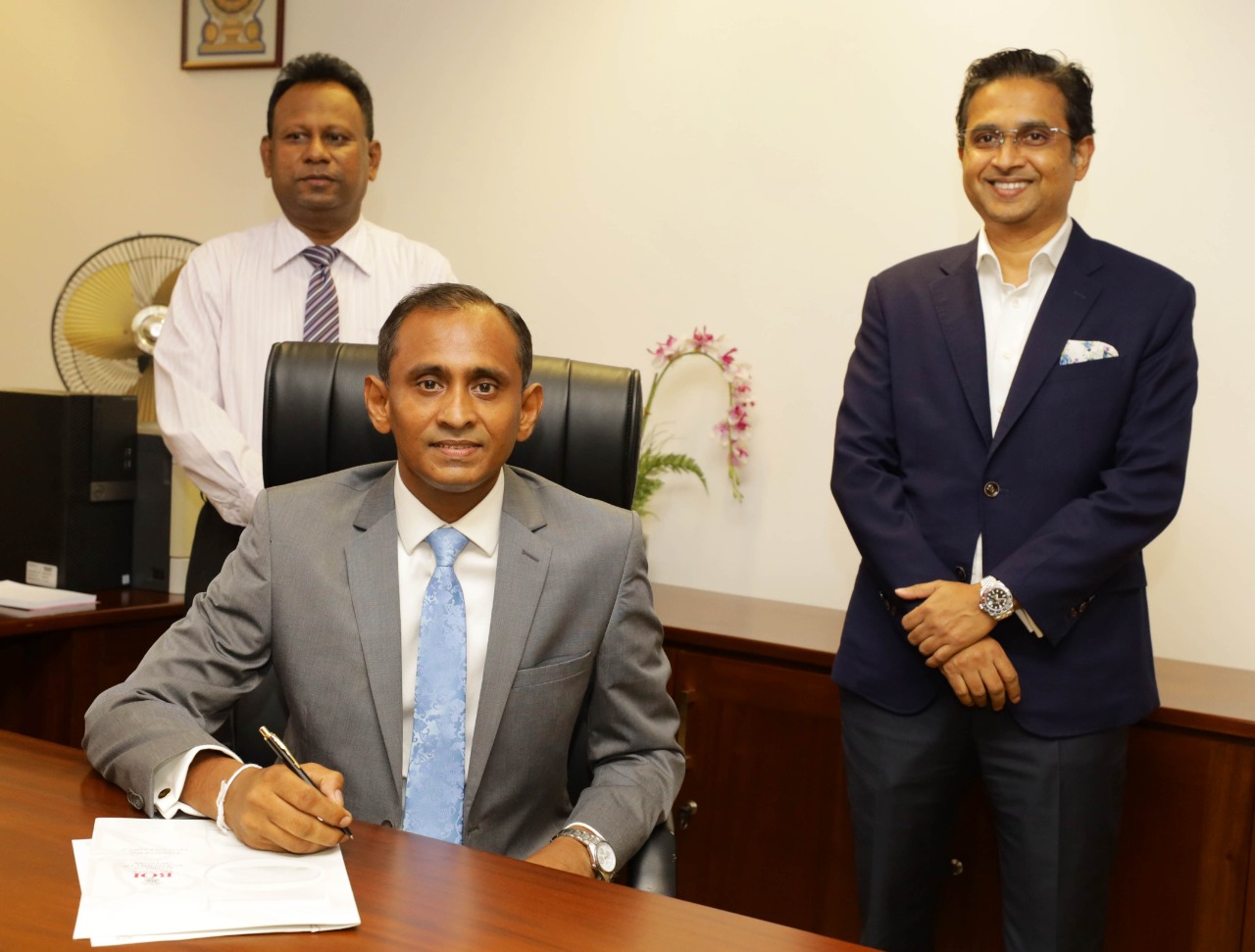 Mr. Pasan Wanigasekara assumed duties today as Director General of the Board of Investment of Sri Lanka, the Investment Promotion Agency of the Government of Sri Lanka.
In his address to the senior staff Mr. Wanigasekara shared his vision for the BOI: a dynamic and robust outfit that is armed and competent to compete internationally with all other countries that are vying for a share of the global FDI pool.
He emphasised the importance of research based targeted marketing campaigns and canvassed the support of all staff members to make the BOI a more proactive, customer-centric unit that acts with an utmost sense of urgency.
He also vouched to accelerate the transformational initiatives of his predecessor and current Chairman, Mr. Sanajaya Mohottala in making the BOI a One Stop Shop for global investors.
Since his last corporate engagement as a Director of a Moody's subsidiary, Mr. Wanigasekara has been practicing as a Consultant to several Fortune 500 companies and Asia based PE Funds on investment analysis, M&A and operations optimization, while practicing as an Attorney-at-Law.
Mr. Wanigasekara holds a BSc from the University of Moratuwa , Sri Lanka. He is a qualified Chartered Management Accountant, a Chartered Financial Accountant, a Chartered Marketer, as well as an Attorney-at-Law